Women's Ministry
As women following Jesus, we strive to create a safe place for one another and for those seeking to know him. A place where women, regardless of race, background, or stage of life, are equipped to connect with God and each other.  As we work on being more like Jesus, by sharing our lives and experiences as well as teaching all the depth of God's word, we hope to be a light and comfort in a dark and hurting world.
Colossians 3:16
"Let the message about Christ, in all its richness, fill your lives. Teach and counsel each other with all the wisdom He gives."
EVENT ANNOUNCEMENT:
We're excited to announce the commencement of our 4th midweek sessions for the entire year! The first sessions will be on February 24th.
Please identify your class and save the link. This will be a recurring link that you'll use each time.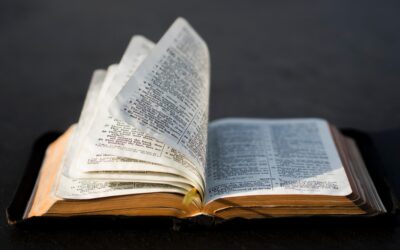 Be anchored in the word of God.  As the journey begins we are excited to learn the promises of God.  This is an opportunity to further your understanding of the word of God and to become Anchored. Now when Jesus saw the crowds, he went up on a mountainside and sat...
read more
Contact the Women's Ministry